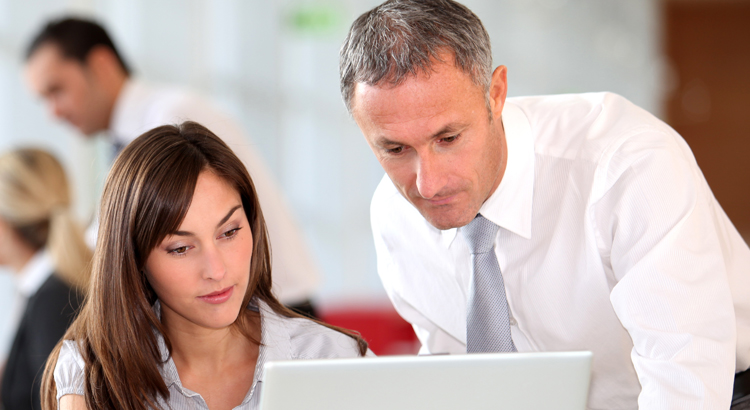 UAE VAT rate remains unchanged after Saudi hikes it to 15 %
In a recent move, Saudi Arabia announced a threefold hike in the VAT raising it from 5% to 15% from July 1, 2020. In addition to this the kingdom is also reducing various expenditures and suspending the cost of living allowance. The decision has been made to offset the impact of the coronavirus pandemic on its economy. The COVID-19 crisis has hit the economy from 3 sides. The first blow was the unexpected worldwide decline in oil demand due to transportation shut down in all the countries during lockdown. This led to lowering of the oil prices and a huge decline in revenue. The second blow came from the reduced local economic activities within the kingdom of Saudi which had an impact on non-oil revenue and economic growth. Last, but not the least, the unplanned increase in expenses of healthcare industry to ensure adequate supplies and treatment facilities for citizens. These measures have been said to be tough but largely in interest of economy and the citizens in the long run.
In response to this, UAE's Ministry of Finance has ruled out any plans of increasing the VAT rate in the country. In contrary to this, MoF UAE is mulling over the idea of dropping the VAT temporarily to safeguard its citizens until the economy stabilizes.
Saudi Arabia and UAE introduced VAT on January 1, 2018, along with other GCC states. UAE being an important role player among the GCCs has re-affirmed its commitment of achieving the country's goals and development plans without having to raise the value added tax.
Published by : Gulf Finance Team
Published on : 12th May 2020